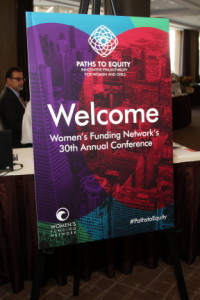 We're proud to present your SPECIAL EVENT PHOTO PREVIEWS.  
This feature allows you to preview your images and purchase professional publication-ready High Resolution 4×6 300dpi digital scans and/or print enlargements.  Upon Checkout from your CART, you'll receive an e-mail with instructions to directly download your high-res digital scans  – and your print enlargements will be shipped to your address on your order.  
Click on your Session Name below and enter your password for each group.            THANK YOU !